This Players will be kicked out of clan due to cheat/glitch. It is by far stated in SGA rules that anyone caught with cheats will be kicked out of clan immediately. SGA does not compromise with its rules. May this be a lesson to all members in the clan.
We at SGA wish all members have a fun n LEGIT play in clan.
Below is the evidence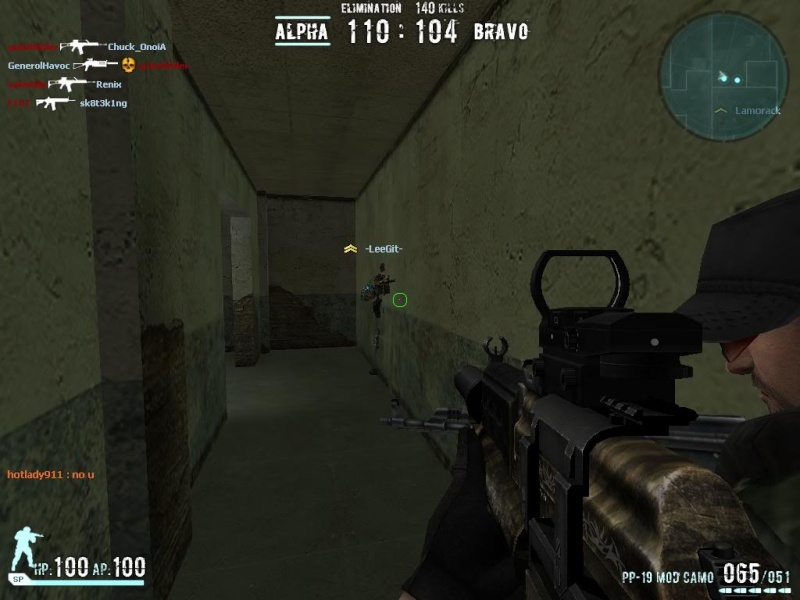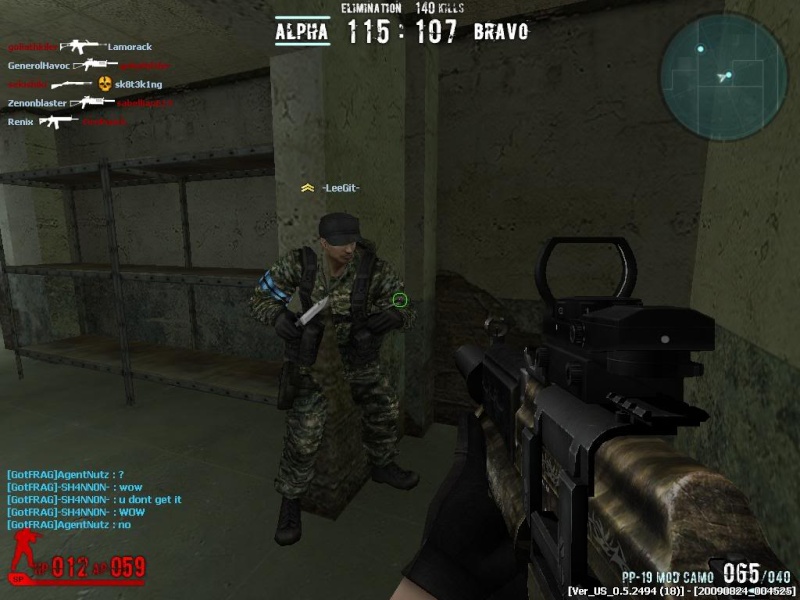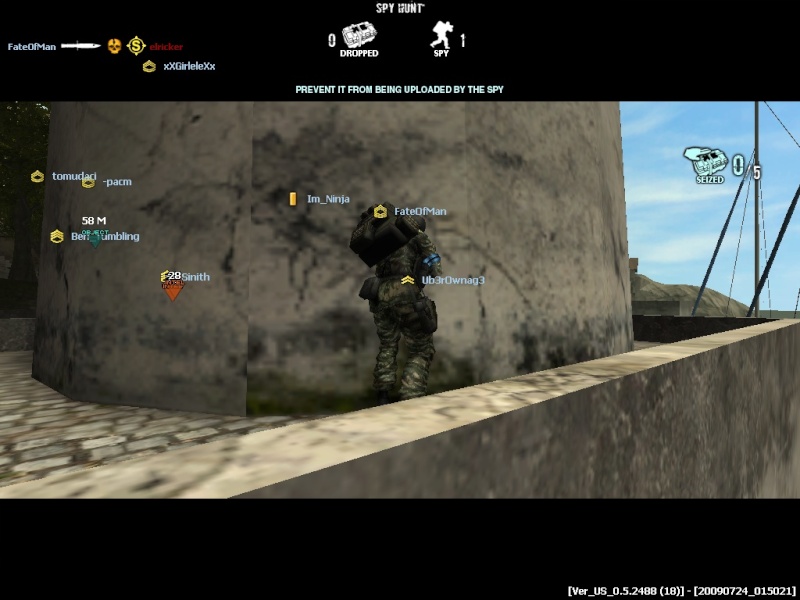 _________________
.:: Revenge is profitable, gratitude is expensive. ::.