This person is on the truck near Alpha Spawn in Shotfuse. I think its a glitch although its easy getting up there.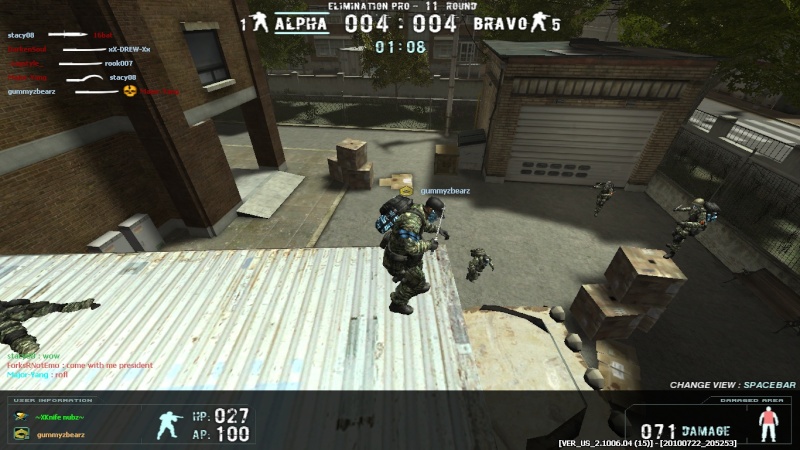 Bakanow, is in a clan, ~EQUIPE VAMPIRE~, which currently has 1 CBL Dirty player for OPK.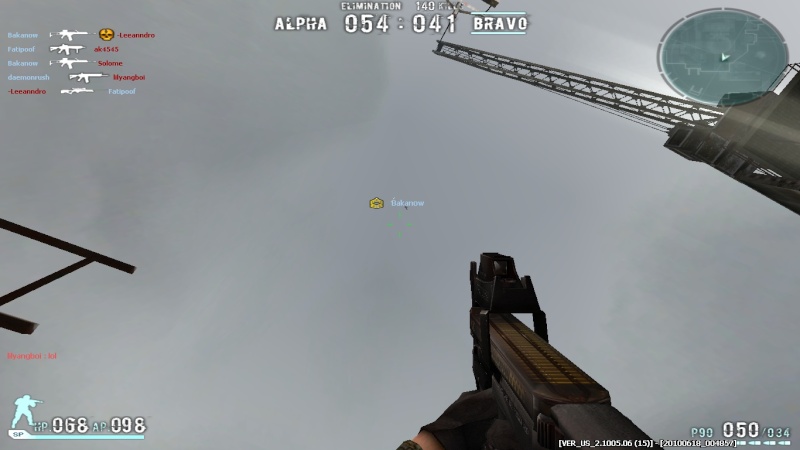 You can see Destiny flying above Alvinz and Rapistxxx's heads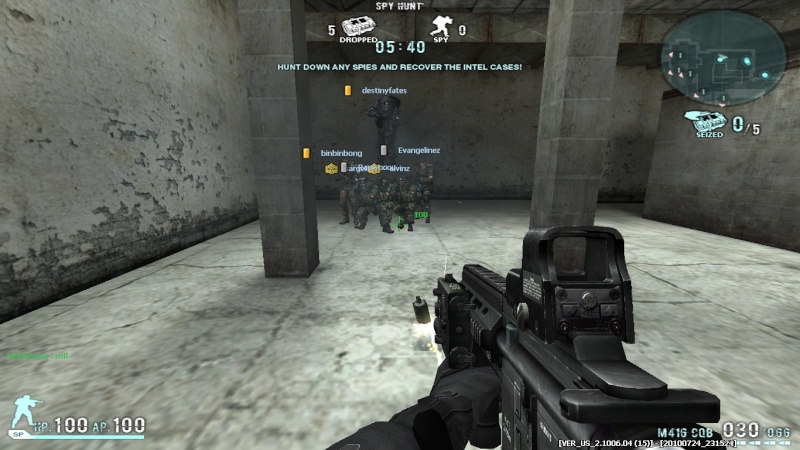 Unoheadshot, OPK-aimbotting in a Grave Digger Elimination Match.
Last but not least, DontCryHacks, from XVanguardX clan. His aim is too good to not be aimbot, but sometimes he misses bullets. Its not those average pros, he shoot u only u sure die. Like instantkill.
Here's the URL in case CBL need extra evidence. https://i.servimg.com/u/f33/15/43/63/53/combat21.jpg